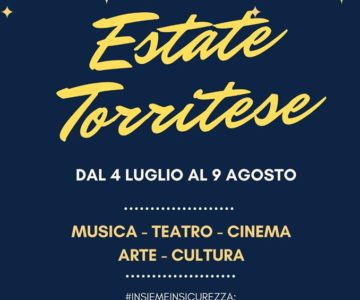 Estate Torritese: calendario degli eventi estivi nel Comune di Torrita di Siena
Dal 4 luglio 7 agosto a Torrita di Siena  Sabato 4 luglio dalle ore 17:00 | Montefollonico – La Chiusa
Read more.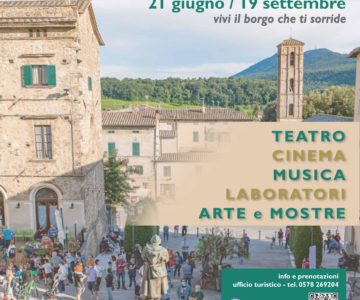 WAKE UP SARTEANO: calendario degli eventi estivi nel Comune di Sarteano
WAKEUP SARTEANO Dal 21 giugno al 19 settembre: ogni giorno una festa Scarica il  Programma Completo Wake Up Sarteano Martedì
Read more.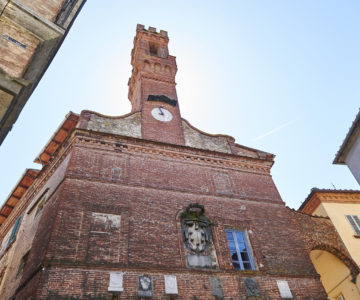 Calendario degli eventi estivi nel Comune di Sinalunga
Numerosi gli eventi in programma in estate nel Comune di Sinalunga L'estate sinalunghese "Errare è Umano" a cura dell'Associazione Astrolabio
Read more.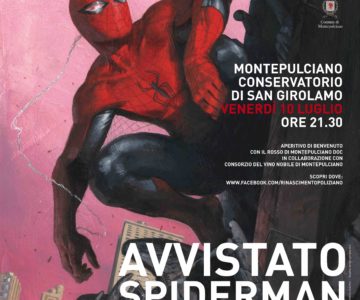 Gabriele dell'Otto Live Painting a Montepulciano
Un'esclusiva performance live del celebre fumettista italiano Venerdì 10 luglio a Montepulciano, cittadina legata al mondo del fumetto e in
Read more.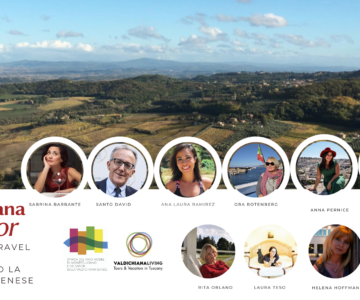 Valdichiana Advisor: la Valdichiana Senese raccontata dai buyers e dai travel blogger
Ripensare la promozione territoriale ai tempi del Coronavirus Brevi interviste e testimonianze di partner commerciali ed esperti della comunicazione che
Read more.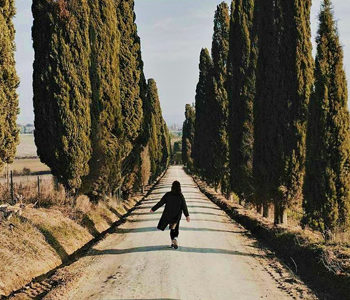 Il turismo in Valdichiana Senese post coronavirus
Intervista al presidente della Strada del Vino Nobile Doriano Bui Quali dimensioni ha il comparto turistico in Valdichiana Senese? L'offerta
Read more.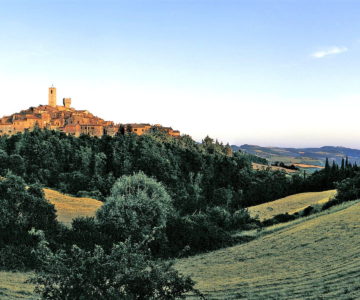 Ripartiamo dai borghi della Valdichiana Senese
Le azioni di comunicazione messe in campo dalla Strada del Vino Nobile di Montepulciano e dei Sapori della Valdichiana Senese.
Read more.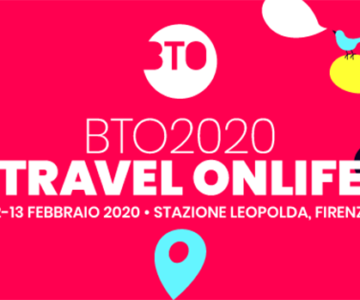 Prepararsi al futuro: online i video e i materiali di BTO 2020
Tutti i materiali di BTO 2020 sono disponibili gratuitamente e fruibili. Segnaliamo un'altra opportunità di formazione a portata di click
Read more.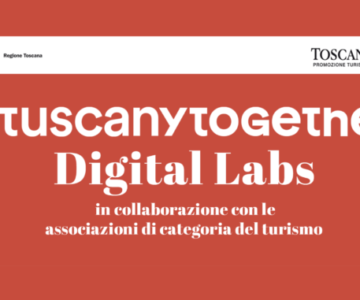 Prepararsi al futuro: Tuscany Together Digital Lab
A partire da giovedì 18 marzo alle ore 15:00 sono attivi i #TuscanyTogether Digital Lab, 15 web conference per tutti gli
Read more.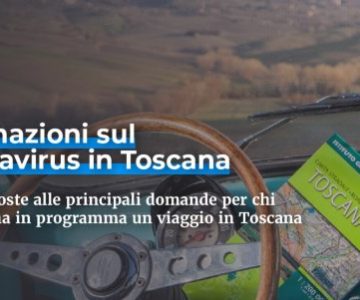 Information on Coronavirus in Tuscany
Last update: 3 June 2020, 5 pm What is the situation at the moment in Tuscany? Extraordinary measures to contain
Read more.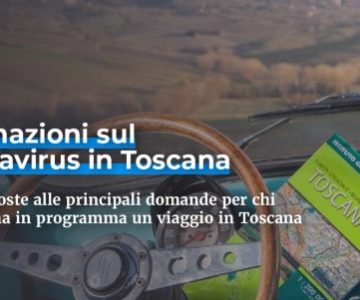 Informazioni sul Coronavirus in Valdichiana Senese
Ultimo aggiornamento: 3 giugno 2020, ore 17:00 Qual è la situazione oggi in Toscana? In Italia in questo momento sono in
Read more.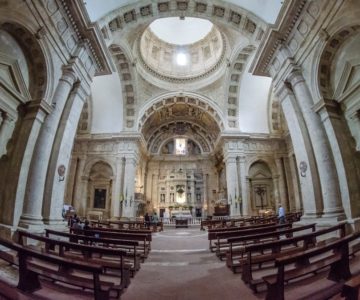 Giornate Fai di Primavera
Sabato 21 e domenica 22 marzo tornano le Giornate FAI di Primavera e quest'anno faranno tappa anche a Montepulciano con
Read more.