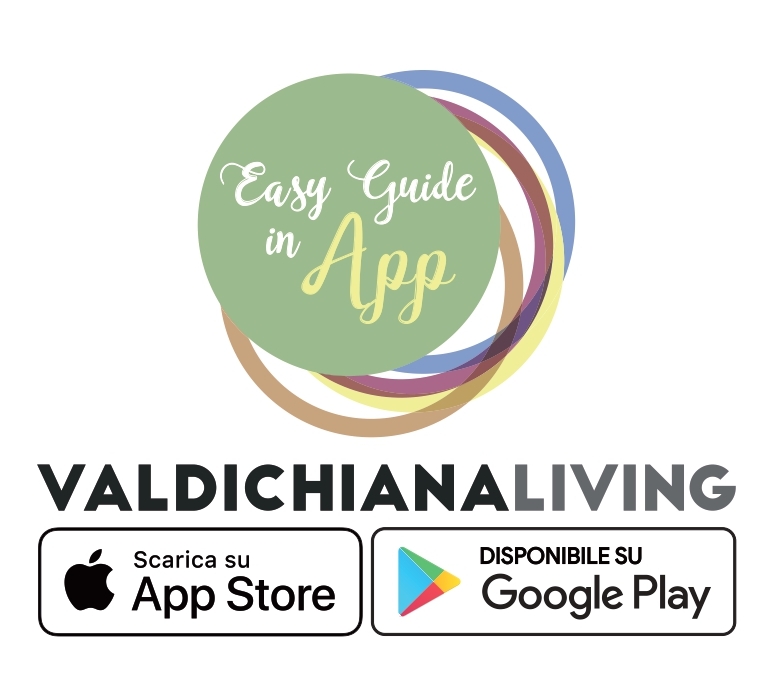 Easy guide in APP
Valdichiana Senese at your smartphone!
Easy Guide in App Valdichiana Living is the app designed for the guests of Valdichiana Senese, for the locals and for all tourist operators of the territory.
With Easy Guide in App Valdichiana Living you can:
📅 Stay updated on ongoing and coming events;
📍 Have at hand the map of the territory with indicated info point, pharmacies, Atms, camper areas, fuel refueling stations;
🗣 Book directly a tour or a daily experience;
🎟 Buy a ticket for the bus rural bus valdichiana gran tour;
ℹ Acquire info and hours on museums and main places of cultural interest.
Available on google play and app store.