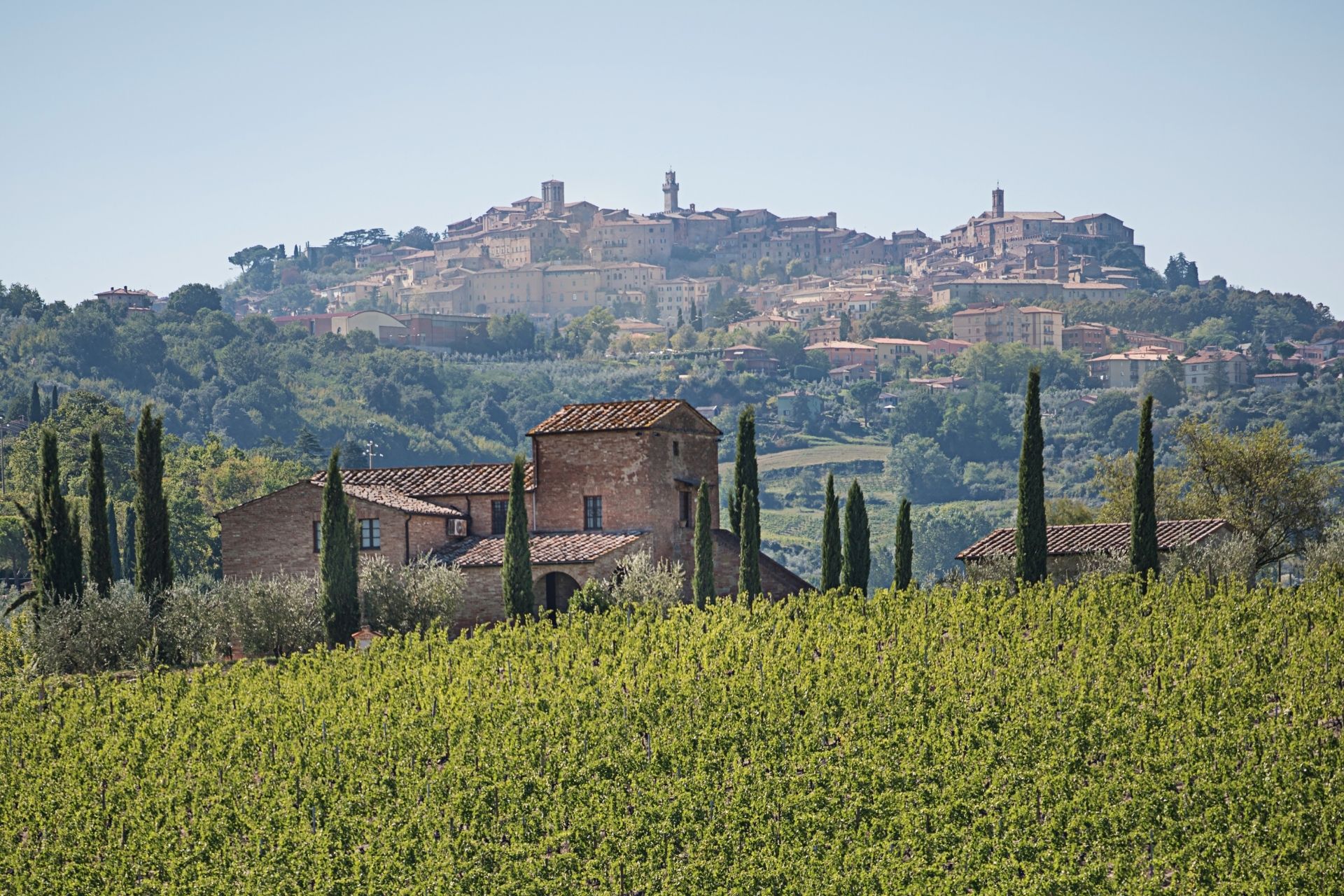 Vino Nobile di Montepulciano preview
Once again the event to taste the new Vino Nobile wine will be held in Montepulciano
The most awaited event by wine lovers and enthusiast is back in Montepulciano: the Vino Nobile di Montepulciano Preview, the now acclaimed event to discover and taste the new enological proposals of Montepulciano, will arrive this year too. The protagonists of this year will be the Vino Nobile di Montepulciano 2019, a 5-star year, and the Riserva of 2018. There will obviously also be other wine products linked to Montepulciano territory. The event will take place as usual in the Fortezza Medicea of Montepulciano, from 26th to 28th March 2022.
Info regarding access to the Fortress and the tasting, as well as the program and the list of participating wineries will be announced shortly on the official website of the event www.anteprimavinonobile.it.
For this occasion, you could taste wines of all the producing companies of the territory, to better understand this prestigious product and appreciate the nuances that the companies are able to give thanks to different approaches. You can choose among two proposals by Valdichiana Living, the incoming agency inside the Strada del Vino Nobile di Montepulciano e dei Sapori della Valdichiana Senese. A food and wine package is available to visit a local farm to taste these fantastic wines at their best accompanied by dishes tailored to the occasion, or you can dedicate yourself a relaxing weekend and be lulled by wellness.
Official program
Saturday 26 March: from 3:00 pm to 6:00pm
Sunday 27 March: from 11:00am to 6:30pm
Monday 28 March: from 11:00am to 6:30pm