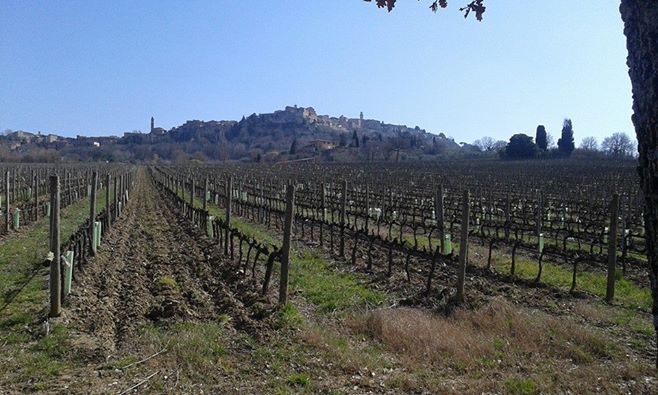 Canneto
Via dei Canneti, 14
Montepulciano
Tel: (+39) 0578 757737
cantina@canneto.it
www.canneto.com
The winery is located near the Temple of St. Biagio and covers 48 hectares, of which 30 cultivated with vineyards and 4 with olive groves, at 350-400 mt. above sea level. The vines are pruned in winter to maintain the production within the limits established by the regulations of the sector; the following pruning process in the summer has, instead, the purpose of putting the bunches in the best conditions of ventilation and solar lighting. Each year the winery produces, on average, one hundred thousand 0,75 lt. bottles of Vino Nobile di Montepulciano. The production currently places itself on the foreign market around a 70% of the total.
TOTAL HECTARES OF VINEYARD: 30 HA;
NOBILE DI MONTEPULCIANO: 16,50 HA;
ROSSO DI MONTEPULCIANO: 3,20 HA;
ANNUAL PRODUCTION (number of bottles): 100.000
WINES WITH DESIGNATION OF ORIGIN PRODUCED BY THE WINERY:
Rosso di Montepulciano DOC;
Vino Nobile di Montepulciano DOCG.
Harvest period: September 25 – October 10
Opening period: all year round
Closing day: on Saturdays and Sundays (it is possible to reserve a visit on request, on Saturdays and Sundays)
Foreign languages: English