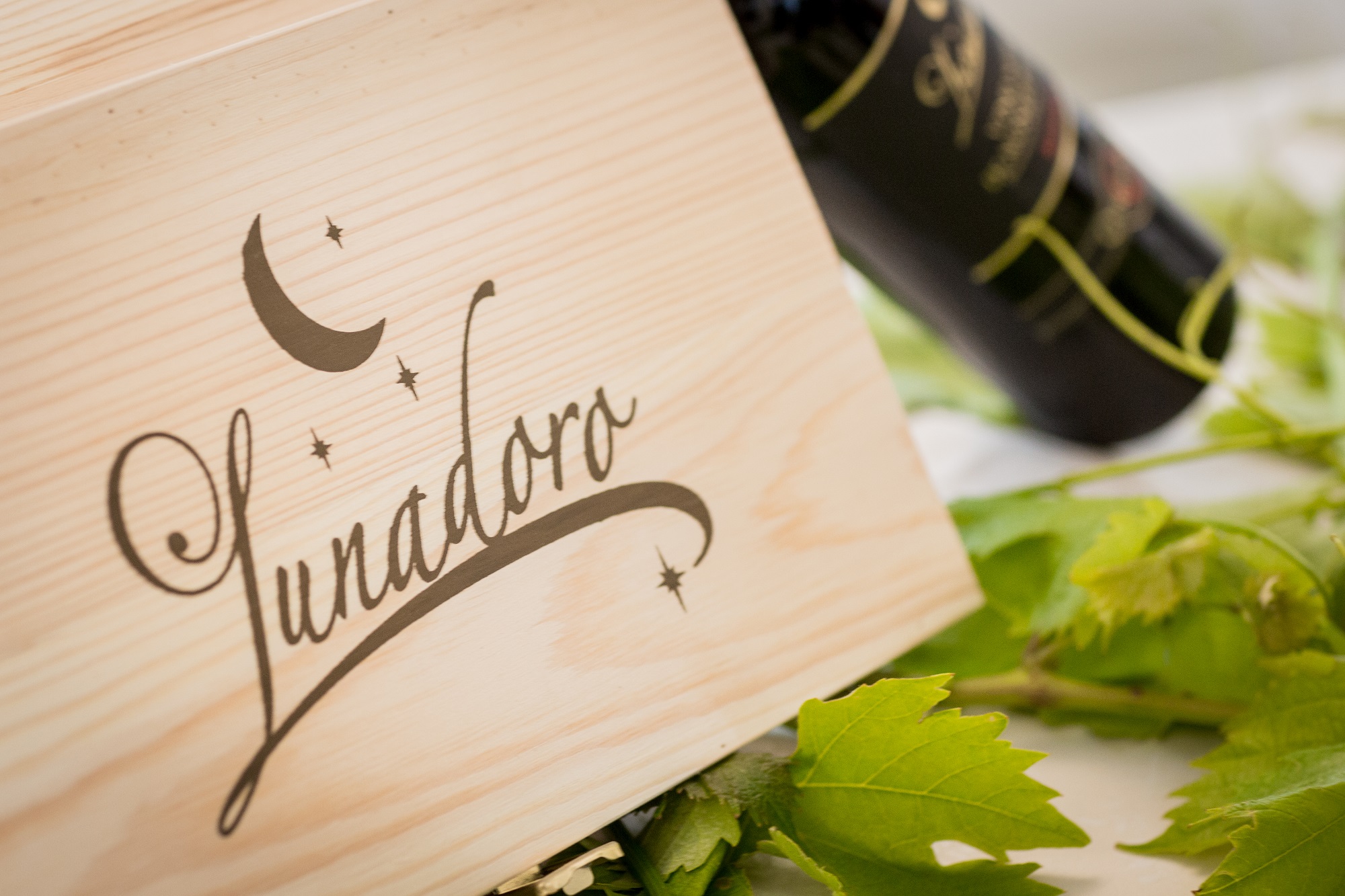 Lunadoro
Località Terrarossa – Valiano
53045, Montepulciano (SI)
Sito web: www.nobilelunadoro.it
E-mail: info@nobilelunadoro.it
Telefono: 0471 803311 int. # 306
Through our wine, we would like to tell the history of a territory, of vineyards, wines and people that work every day with love to offer an authentic experience. We believe in the strong link with the territory and with the environment we live in: in everything we do, we focus on the respect of such a heritage and the continuous search for quality.
Sincere and fine, Lunadoro wines are the natural expression of this philosophy.
WINES PRODUCED BY THE WINERY:
ROSSO DI MONTEPULCIANO DOC;
VINO NOBILE DI MONTEPULCIANO DOCG
VINO NOBILE DI MONTEPULCIANO RISERVA.
Harvest period: first ten days of October
Opening period: All year
Foreign languages: English, French