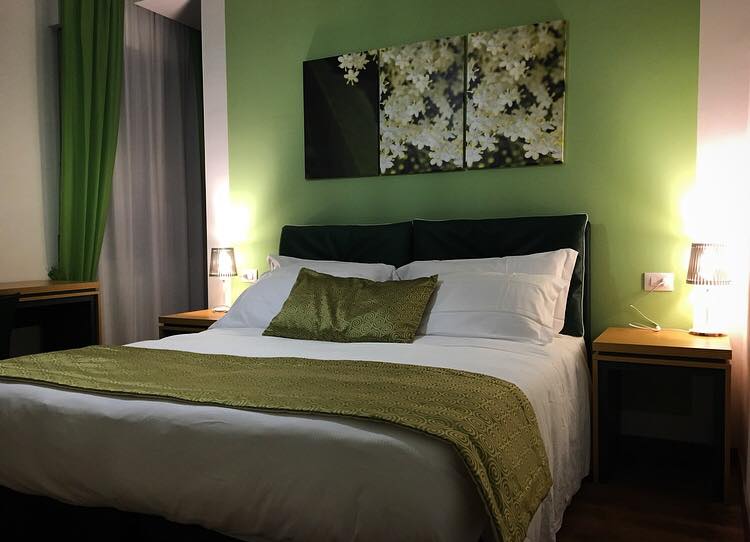 Hotel La Gustea
Via Adige, 19
Sarteano (SI)
Tel: (+39) 0578 265636
info@lagustea.com
www.lagustea.com
Nadia and Felice welcome you into their home with a charm and hospitality that are unmatched. Enjoy their warmth with a welcoming cup of coffee. But there is so much more. La Gustea was born from Nadia and Felice's shared vision: to create a joyous and welcoming home filled with new and exciting flavors and experiences, for everyone who stays with them.
The rooms at La Gustea have been decorated with tremendous attention to detail and style to ensure a relaxing stay. Come and experience the ambiance of our saffron rooms with its shades of yellow and violet, or one of the elder rooms with its soothing greens or the blueberry rooms in shades of blue. Felice and his exquisite cuisine is the true symbol of  La Gustea.
He combines the art of simple flavors and the wisdom of tradition. But then he adds a little dash of curiosity, coupled with an inventive flair for Tuscan aromatics, and much more!