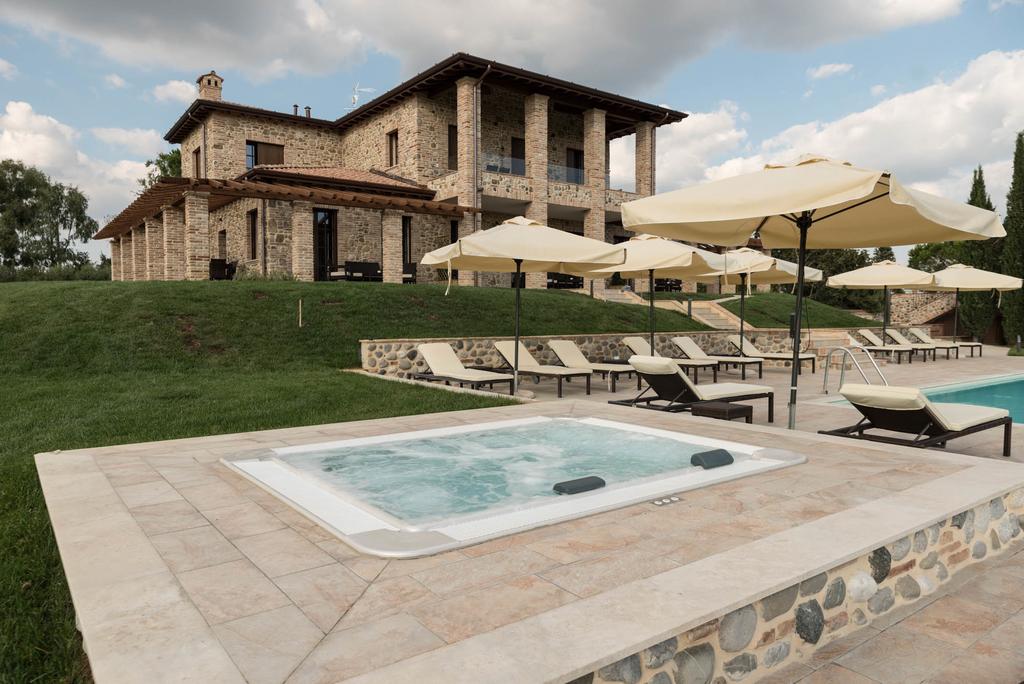 Holiday Farm Terra Antica
Via Sanguineto, 3
Tel: (+39)0578 798132
info@terra-antica.com
www.terra-antica.com
Terra Antica was born from a great passion of Vino Nobile and high quality olive oil. For years we looked for the ideal place to realize the dream of a lifetime. Finally we arrived Terra Antica and thanks to its tranquillity, we found our location in Montepulciano. Our Suite & Ville are private entrence, kitchen, livingroom, bedroom, private bathroom, garden. Suite & Ville overlook the pool with "Infinity" view. Our Gym, Beach Volley, Yoga, Slides and swings are available to guests. The property is surronded by our vineyard and olive groves, cultivated with biological processes.