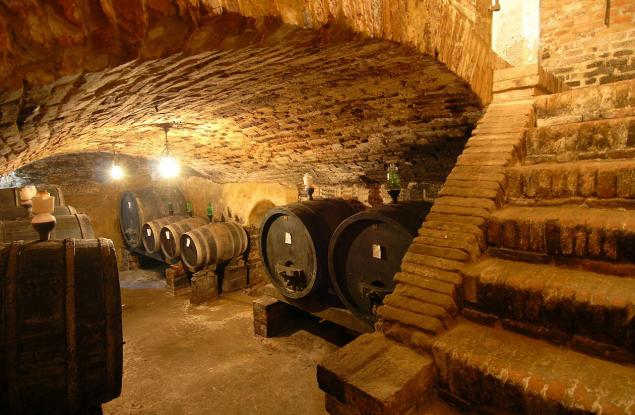 Tenuta Sant'Agnese di Fanetti
Viale Calamandrei, 29 (Cantina)
Montepulciano (SI)
Tel: (+39) 0578 757897
agriturismo@tenutasantagnese.com
www.tenutasantagnese.com
Tenuta Sant'Agnese has been owned by the family Fanetti for three generations. The farmland, located on the slopes just below the historical center of Montepulciano, has a total area of 112 hectares, 18 of which are cultivated with vineyards, and 12 with olive groves; the remainder consists of arable and wood land. The owner and his closest collaborators personally oversees the operations of pruning, thinning and selection of the grapes. The soil is of Pliocene origin, with a mainly clayey composition. The estate sells its wines in Italy and abroad, particularly in the United States, Switzerland, Germany, Sweden. Apart from the wine, noteworthy are also the excellent Grappa di Vino Nobile, and the extra virgin olive oil.
WINES WITH DESIGNATION OF ORIGIN PRODUCED BY THE WINERY:
Nobile di Montepulciano DOCG (Riserva);
Rosso di Montepulciano DOC;
Vin Santo Toscano
Opening time of the cellar (Via Calamandrei, 29): daily, except on holidays, from 10 a.m. to 6 p.m.