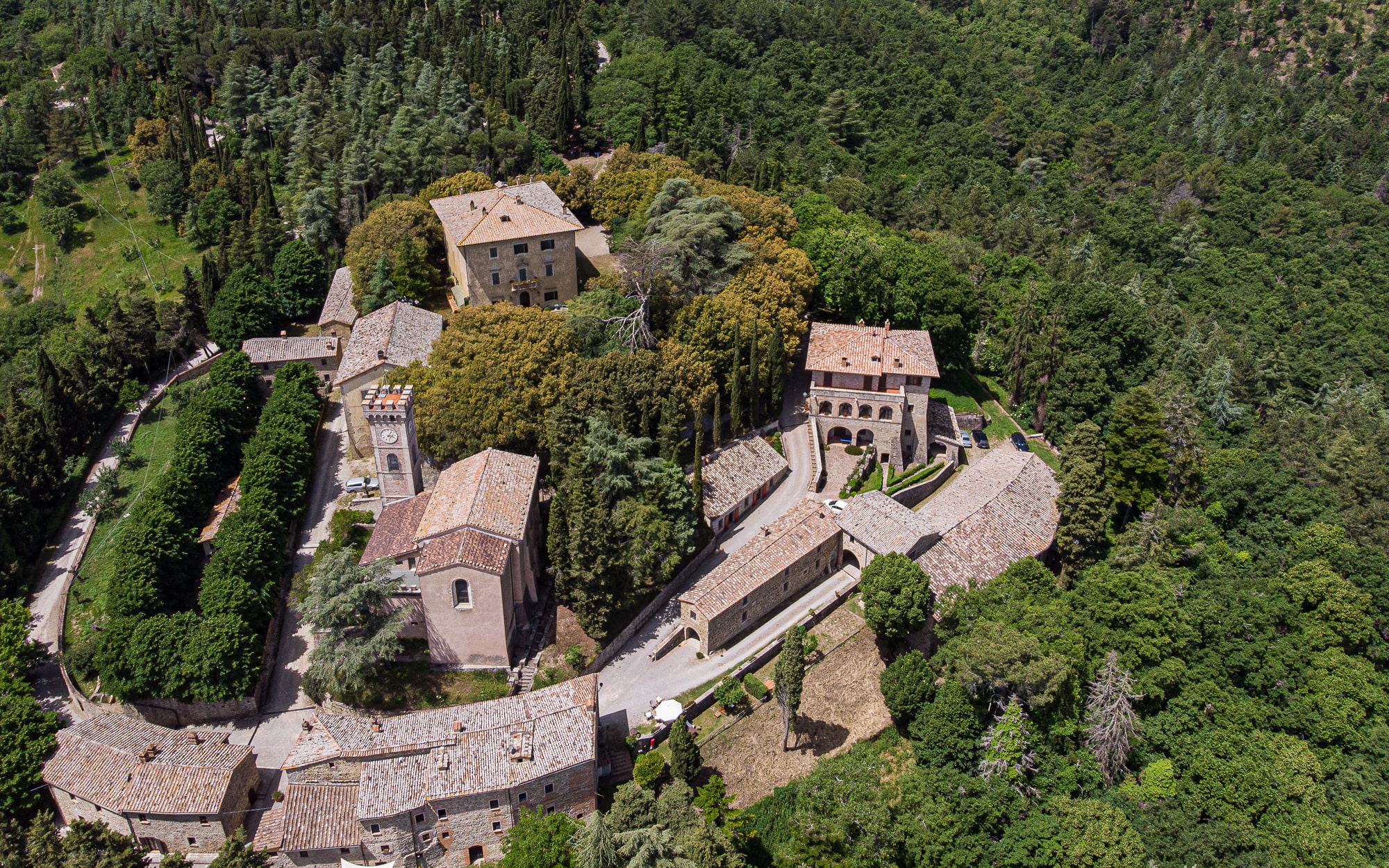 Camporesevoli
Indirizzo: Loc Camporsevoli snc, 53040 Le Piazze, Cetona, Siena
Telephone: +393356595033
Email: valentina@camporsevoli.it
Website: www.camporsevoli.it
Camporsevoli is a private hamlet on the slopes of Mount Cetona, on the border with Umbria, surrounded by century old woods. Of Etruscan origin, the hamlet offers a unique atmosphere blending the experience of life in the countryside while being immersed in history. From the 1800's the Grossi family is the only owner of the estate and the agriturismo is managed directly by family members following a profound tradition of welcoming guests, passed over from generation to generation.
There are 6 houses available for rentals: all carefully restored offering all modern comforts while preserving their historic Tuscan character. From the largest house with 5 bedrooms to an a apartement for 2 guests, everyone can find the best solution for their visit.
Camporsevoli also is the ideal location for both private and professional / corporate events (weddings and other celebrations, workshops, team building): renting more than one house or the whole estate we can comfortably host up to 35/40 guests, using the many spaces for different events.The family members also have a long experience in professional event planning and are avaialble and open to helping out with any detail.