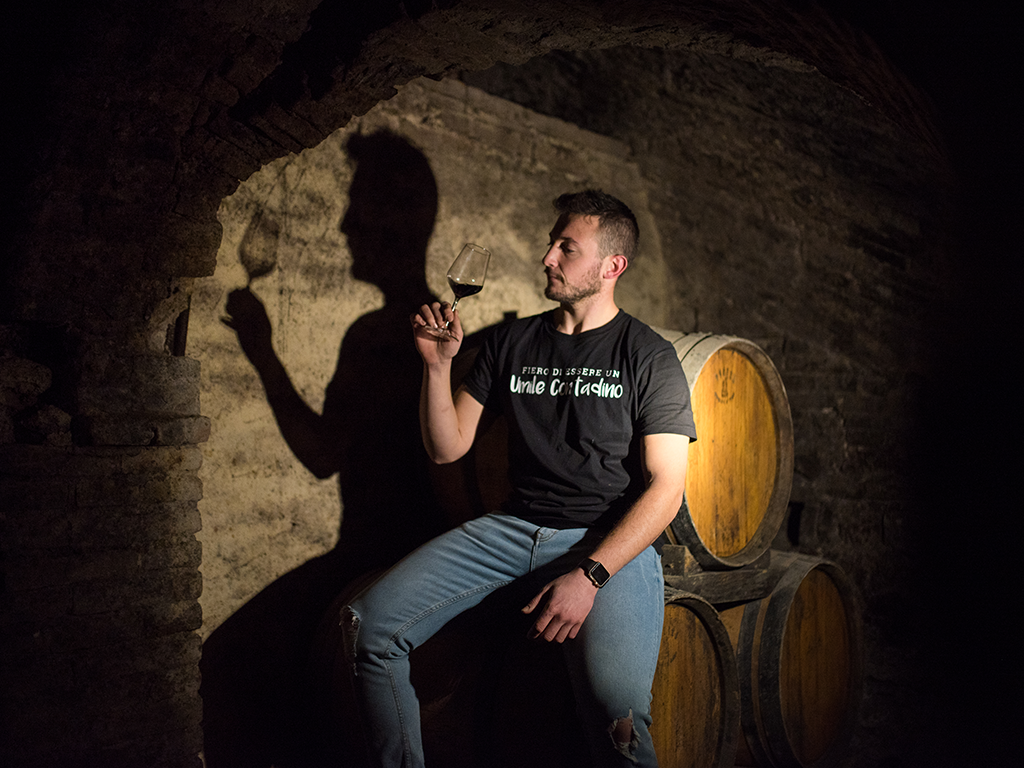 Azienda Agricola Nenci
Loc. San Lazzaro, 37 Chiusi (SI)
Tel: (+39) 0578 226726 – 334 2542417
aziendaagricolanenci@yahoo.it
www.aziendaagricolanenci.com
Azienda Agricola Nenci was born thanks to Franco Nenci in 1972. To date thanks to his nephew Paolo Nenci the ten-year tradition is under everyone's eyes thanks to the intelligent use of social
networks and internet channels wisely used by the first digital farmer in Italy, Paolo Nenci. Today the company can boast of an excellent production of: Wine, EVO Oil, Honey and Spelled. The
company can be visited at 360 ° and it is possible to taste the wines paired with the finest meats and cheeses of the area thanks to the new and the Wine Experience by reservation.