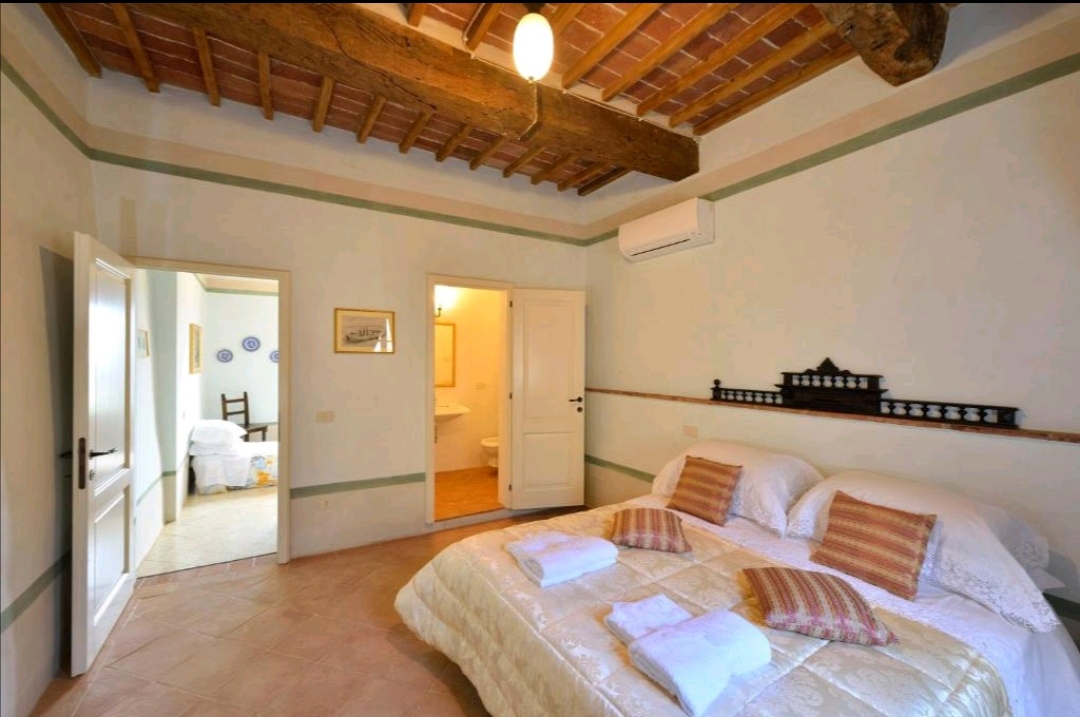 Antica Locanda Mosela
Adress: via di Gracciano nel Corso 113/115,Montepulciano
Telephone: +39 0578 32 15 46 – M. +39 370 378 02 94
Email: info@sanbartolomeoliving.it
Website: www.palazzomosela.it
The Ancient Guesthouse Mosela ia placed at the beginning of the town of Montepulciano, immediately after the gate of Porta al Prato, a building which dates back to the early 13th century, it was the ancient home of Santa Margherita from Cortona and her mate Arsenio, then it became a guesthouse up to the early of 900's. The building is on four levels for hosting our guests. The six double rooms of Palazzo Mosela are well equipped with every comforts and services for a beautiful stay in town, and they are on three floors, the first two face the center of the town.
On the second floor we have other two rooms with the same style of the first ones, but the view became wide and gives amazing emotions, when the sun goes down, the shadows play with lights, the countryside comes alive with intense colours, a marvelous experience that we are certain you would like to repeat.
Complete the structure two spacious rooms on third floor, on the topo of the building so the view is enlarged up to the infinite cultivated countryside and the highest part of the town with its bell towers and the one of the Municipal Hall. The air conditioning and wi fi is available in the entire building.
–