Walking tour on the Vinsanto Trail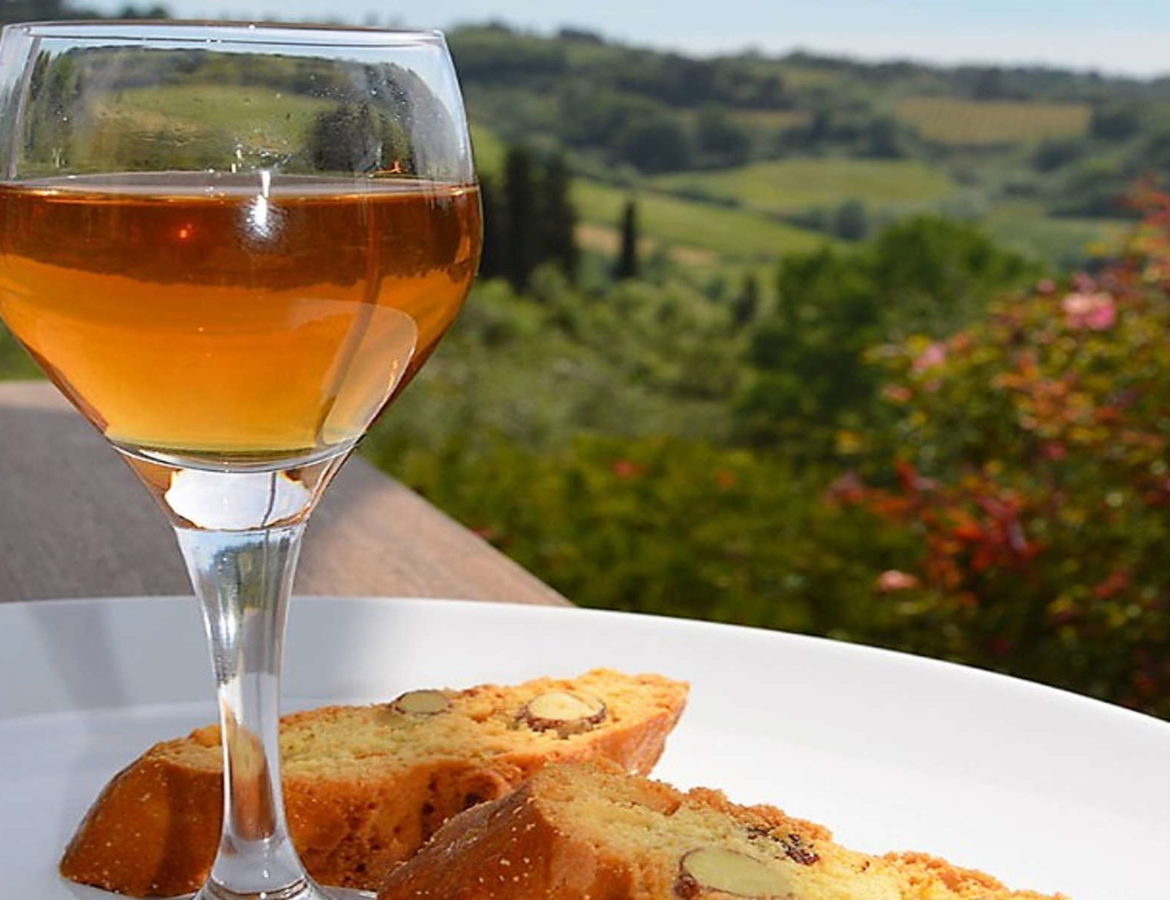 Panoramic walk through the countryside, with a tasting of Vinsanto.
You will walk down the ancient medieval path that once connected the castles of Torrita di Siena and Montefollonico. A guide will accompany you along the panoramic trail, up to Porta Follonica, telling you about the adventurous events of Ghino di Tacco, the "Gentleman Bandit" born in Valdichiana. You will learn about the tradition of Vinsanto, namely a precious liqueur wine symbol of Tuscan hospitality, and visit the ruins of an ancient convent whose origins date back to 1170. Once you reach the charming village of Montefollonico, you will end the tour with a tasting of excellent Vinsanto, paired with Cantucci biscuits. Return by taxi.
Includes:
• Walking tour (around 7 km) with accompanying
• Tasting of Vinsanto and cantucci
• Transfer service
Duration: 3 hours
Departure time: 10 am or 3 pm
Starting point: Piazza Matteotti, Torrita di Siena
Price per person: 75,00 €