Guided visit to 2 of the most beautiful villages in Italy: Cetona and San Casciano dei Bagni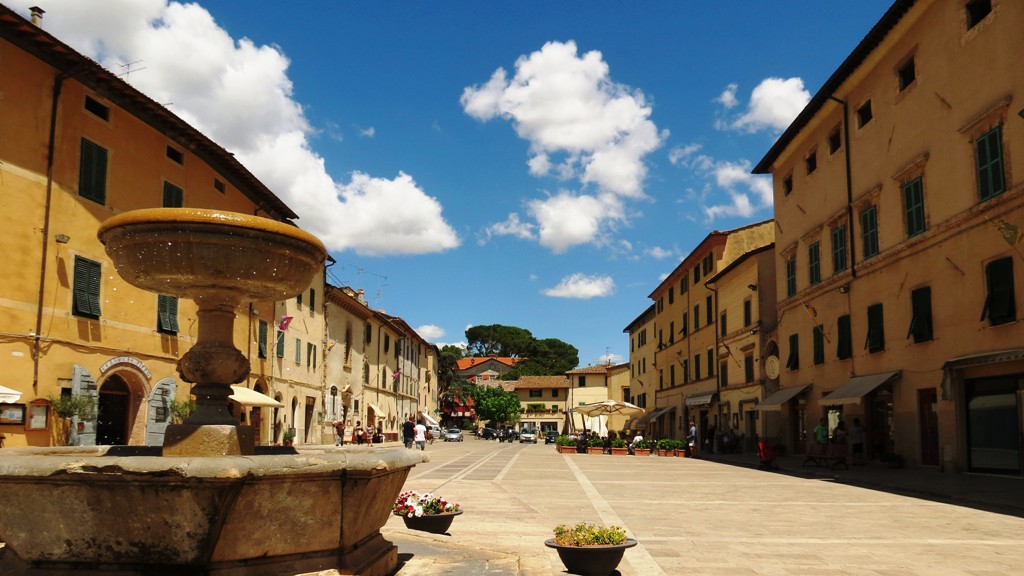 Discover the beauty of two ancient villages and taste their typical produce
Cetona and San Casciano dei Bagni: two villages belonging to the circuit of the "most beautiful villages in Italy". The reason for such definition will be immediately clear as soon as you will see them from afar.
Cetona
The first stop on the tour is Cetona, recognizable by its ancient fortress, built during the Middle Ages. After crossing Piazza Garibaldi up to the circular tower, you will walk down the alleys that lead to Piazza della Collegiata, where is a well with a cistern and, besides, a spectacular panoramic view.
San Casciano dei Bagni
The second stop is San Casciano dei Bagni, the last Tuscan bulwark before entering Lazio. The tower of the castle, which dominates the old town from above, gives the village a fairytale profile. Piazza Matteotti is the heart of San Casciano dei Bagni: here, you can enjoy a beautiful panoramic view that embraces the whole surrounding valley. You will walk down the narrow alleys to the Collegiate Church of St. Leonard, then you will get back to the starting point passing through the square with the well. At the end of this guided tour, you will enjoy a tasting of typical Tuscan products.
Includes:
Visit to the village of Cetona;
Visit to the village of San Casciano dei Bagni;
Tasting of typical products.
Duration: about 4 hours
Departure time suggested: 10 am or 3 pm
Departure location: Piazza Garibaldi, Cetona
Price per person: 109,00 € (Minimum 4 participants)