Wine design: the two souls of Montepulciano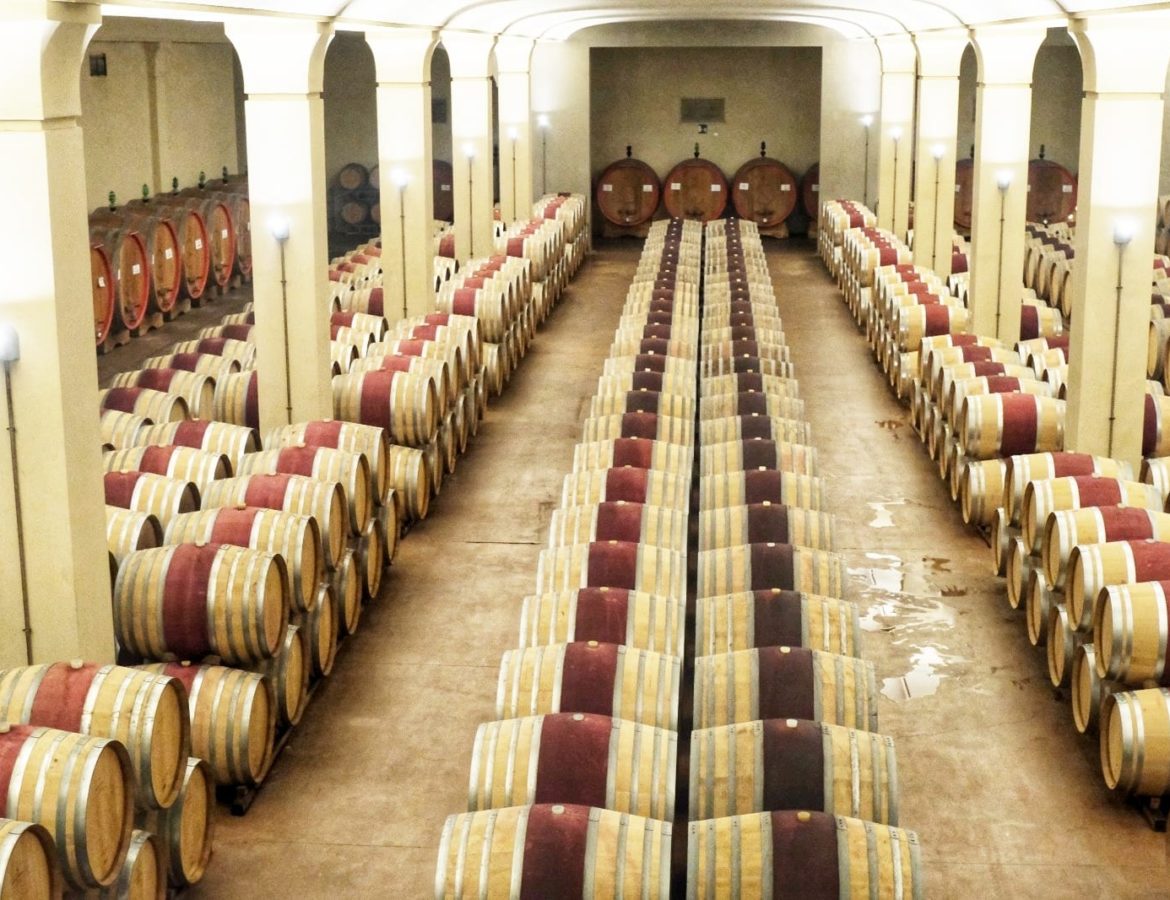 The historic charm of a monumental cellar and the innovative design of an artistic winery
This tour will lead you to discover the two architectural souls of Montepulciano: on the one hand the historic cellars, testimony of a millenary tradition, on the other the contemporary artistic wineries, wonderful examples of modern architecture applied to wine.
Countryside, city center, vineyards, wine cellars, wine and local products, all in one tour.
We will take you to a modern winery located in the countryside, where you will have a close look at the vineyards and learn the production process of Vino Nobile di Montepulciano DOCG. After tasting the wines, you will go back to the town center  to visit an underground wine cellar. Here you will taste the local typical flavors, including Tuscan salami, Pecorino cheese from Pienza, and bruschetta, paired with the wines from the cellar.
A visit to a modern winery in Montepulciano;
A visit to a wine cellar in the historic town center of Montepulciano;
Tasting of Rosso di Montepulciano DOC and Vino Nobile di Montepulciano DOCG;
Tasting of local products;
Transportation service.
Duration: around 2.5 hours
Departure time 10:30 am o 3:30 pm
Departure location: Valdichiana Living, Piazza Grande n. 7, Montepulciano
Price per person: 39,00 €