Pizza making course for adults and children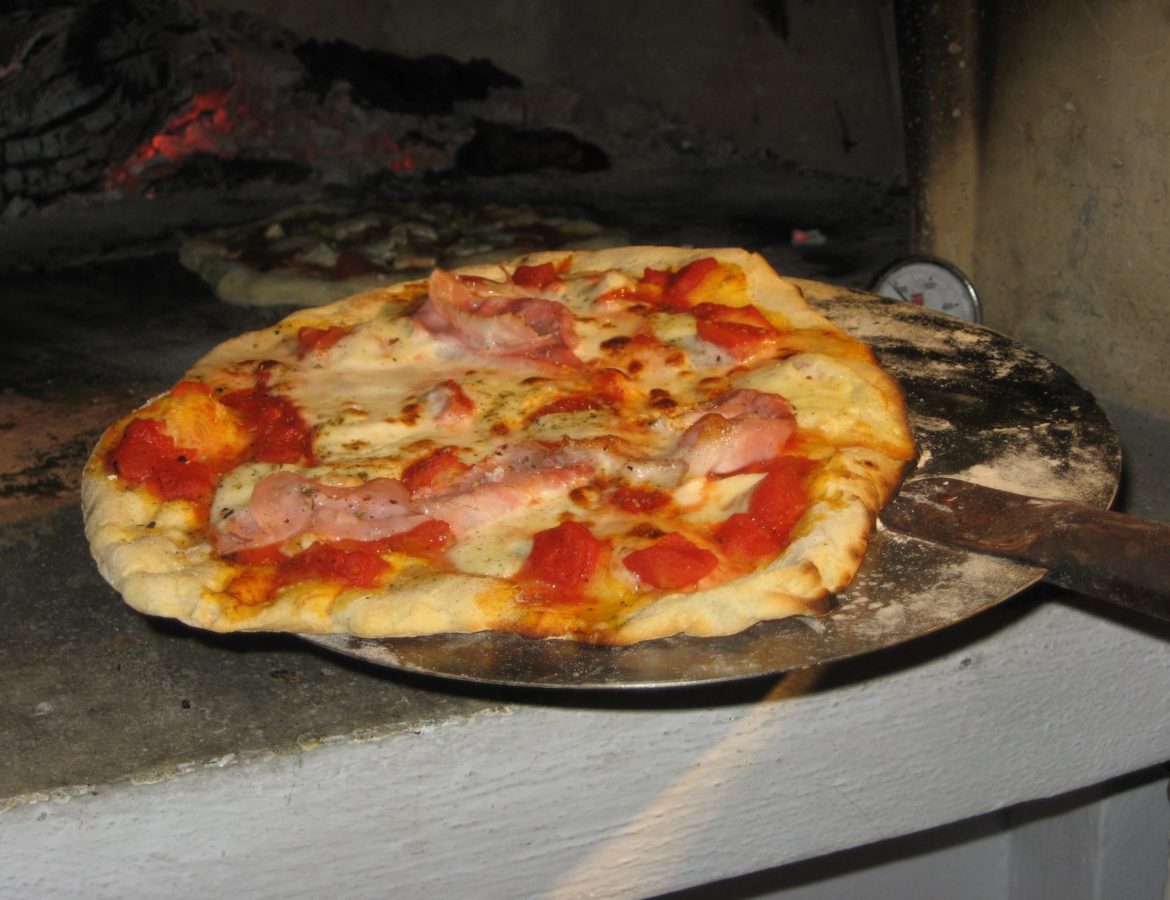 Have fun with your children, in a course in which you will learn to prepare homemade pizza
Learn how to prepare a perfect homemade pizza, good and genuine. Immerse yourselves in a country farmhouse with a typically Tuscan atmosphere, where you will feel at home.
A pizza making class for the whole family
The pizza making class is an experience dedicated to the whole family and to the fun of children, who will learn how to manipulate the dough and give shape and flavor to their original pizzas. It matters little if some flour will fly basically everywhere. The ingredients used will be very important, such as Tuscan extra virgin olive oil, and seasonal vegetables to enhance flavours. At the end of the lesson, everyone at table to eat the just baked pizza. And after the pizza a sweet and amazing surprise, to end this experience in the most delicious way.
Includes:
Cooking class;
Lunch or dinner: pizza and dessert;
Apron "Valdichiana Living".
On request:
Duration: about 2.5 hours
Departure time: 11:00 am or 5:00 pm
Departure location: farm in Valdichiana Senese
Price per person: 85,00 €