Hiking up to the peak of Cetona Mount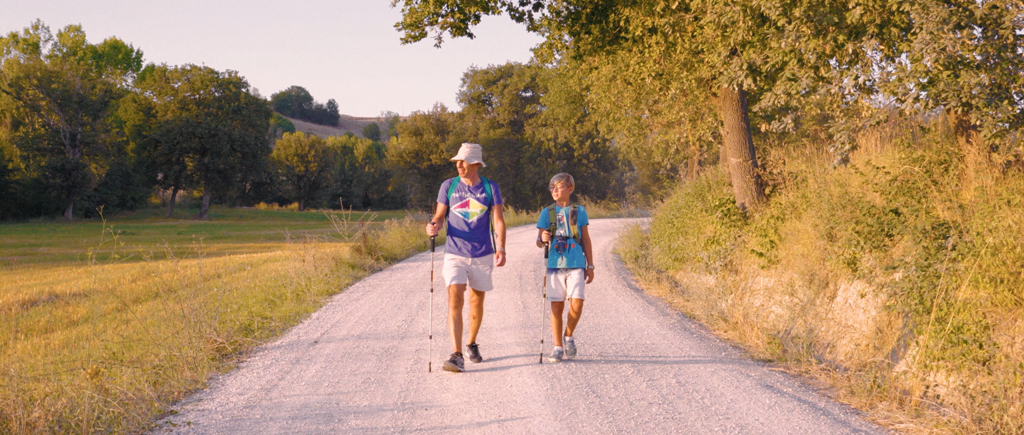 Walk up to the peak of Cetona Mount concluding, with a final tasting
Walk along the paths that will lead you to the summit of Cetona Mount for an unforgettable tasting experience: a walk starting from the village of Fonte Vetriana, one of the many hidden treasures on the mountain, which will let you "savour" the green Tuscan countryside.
Cetona Mount, walking and tasting
Cetona Mount (1.148 m) was inhabited since prehistoric times, explored by the Etruscans, got across by pilgrims and controlled by partisans. At the top of Cetona Mount, you will find a huge metallic cross dominating the landscapes of Valdichiana and Val d'Orcia; from this point, you will be able to see both Umbria and Lazio lands. Staring at this extraordinary overview, you will stop for a packed lunch, before getting down using another slope of the mountain.
Distance: 8 Km
Elevation gain: 251 m
Tour includes:
Guided Walk on Cetona Mount
Packed Lunch
Duration: 3 hours
Departure time: 10 am or 3 pm
Meeting Point and Arrival: Fonte Vetriana
Price per person: 99,00 € (minimum 3 participants)