From the Etruscan Labyrinth to the Path of Reclamation by bicycle – Minimum 3 people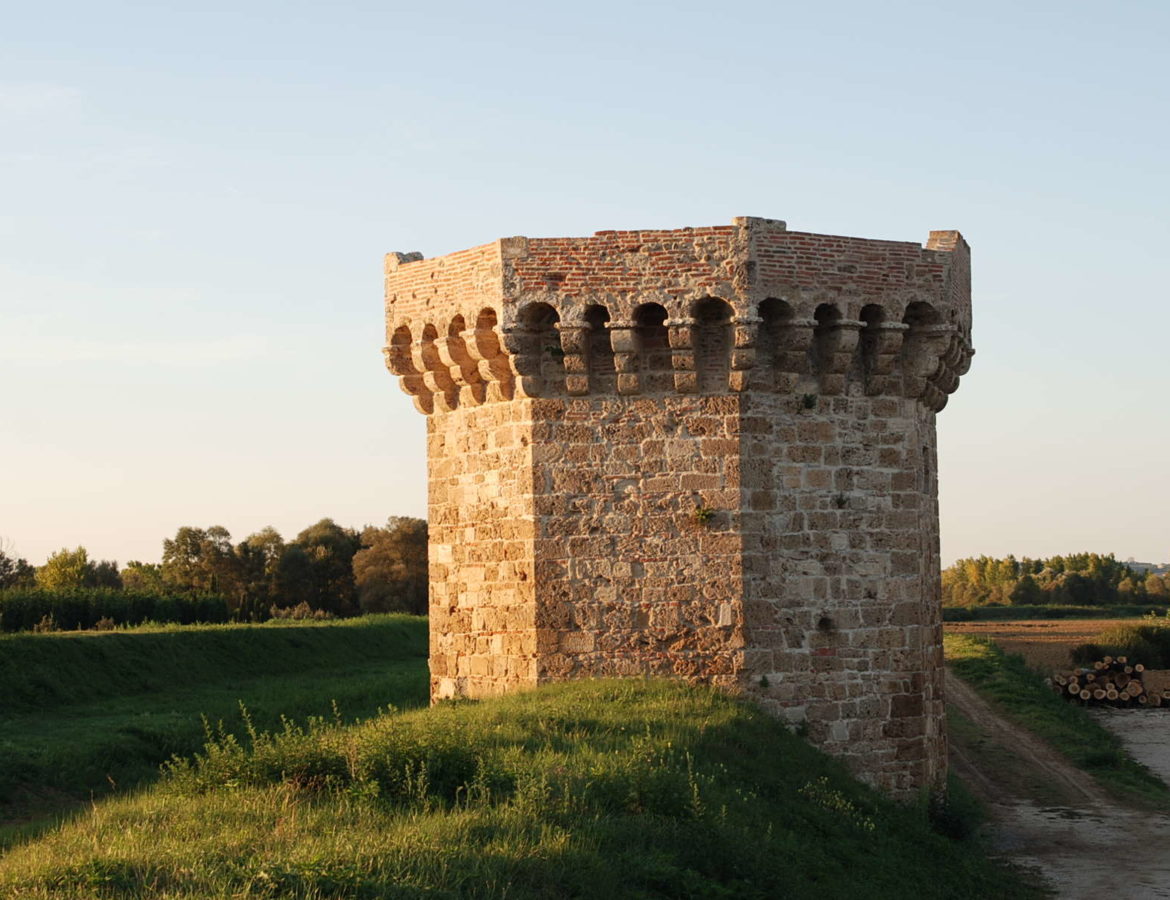 Exploring the King Porsenna's Etruscan Labyrint and cycling the Path of Reclamation.
A day of pure adventure between culture and nature. You will learn the fascination of Etruscan history by exploring the tunnels of the picturesque Labyrinth of Porsenna, the famous Etruscan king of Chiusi. A guide will accompany you on a tour through the mysterious underground of the Etruscan city, along the galleries cut into the sandstone, until you reach the ancient Etruscan-Roman tank. Once you exit the Labyrinth, it will be time to plunge into the wonders of the local landscape. Riding a bicycle, a guide will take you from the historic center of Chiusi to Lake Chiusi, along a scenic downsloping road. From Lake Chiusi, you will reach the Lake of Montepulciano, passing through the Sentiero della Bonifica [Path of Reclamation], a flat road immersed in the countryside. Here you will enjoy a picnic with typical products in the Lake of Montepulciano's Nature Reserve. Return by taxi.
Includes:
• Bike tour (around 20 km) with accompanying
• Visit of Porsenna's Labyrinth in Chiusi
• Picnic with typical products in the Nature Reserve of Montepulciano Lake
• Transfer service
Duration: 4 hours
Departure time: 10 am or 4 pm
Starting point: Piazza Duomo, Chiusi
Price per person: 109,00 €
Supplement electric bike 20,00 € per pax