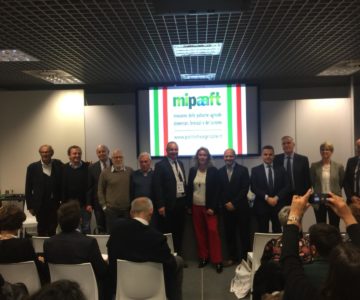 Il coordinamento nazionale delle Strade del Vino, dell'Olio e dei Sapori diventa Federazione
In occasione del Vinitaly – e non avrebbe potuto esserci occasione più simbolicamente propizia – è avvenuta la firma dell'atto
Read more.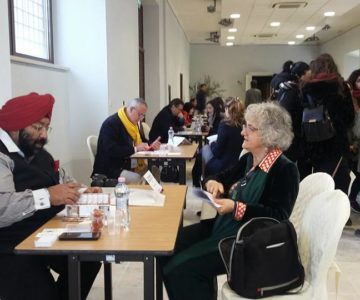 La "Borsa del Turismo Valdichiana" torna in Fortezza a Montepulciano
Lunedì 25 Marzo torna l'appuntamento con la "Borsa del Turismo Valdichiana", evento dedicato agli operatori del settore turistico, che anche
Read more.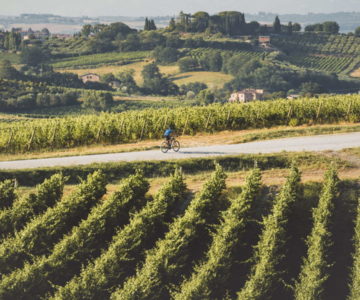 Valdichiana Living partecipa alla Borsa Mediterranea del Turismo
Anche nel nuovo anno continuano i percorsi di inserimento dei pacchetti turistici della Valdichiana senese nei mercati internazionali, attraverso la
Read more.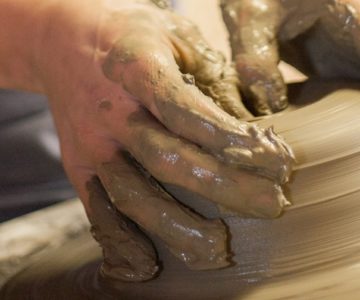 64° Mostra Mercato dell'Artigianato ArtEArti
Dal rame al legno, dal ferro alla terracotta, le botteghe artigiane contribuiscono ad arricchire di valore i territori e a
Read more.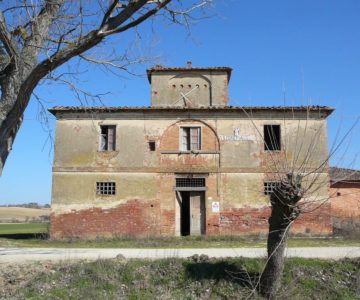 Let Us Save the Leopoldine Houses
Ten Municipalities, led by Cortona (province of Arezzo), join Tuscany Region to recover and promote the Leopoldine Houses, namely a
Read more.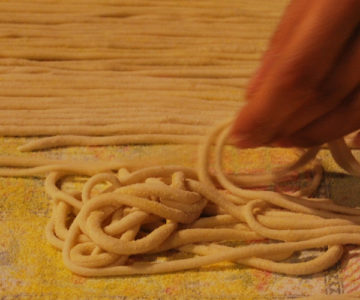 Pici run for UNESCO Heritage
The Union of Municipalities has approved the application, which opens the way for pici to become a UNESCO cultural heritage. VALDICHIANA
Read more.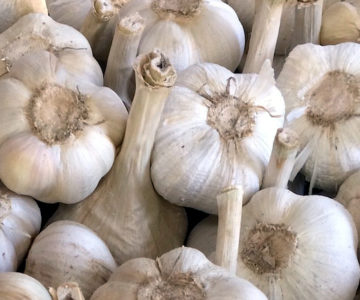 Aglione della Valdichiana: espressione del patrimonio culturale italiano
L'Aglione della Valdichiana è stato introdotto nell'elenco regionale e nazionale dei prodotti agricoli tradizionali (PAT). Si tratta di un importante
Read more.