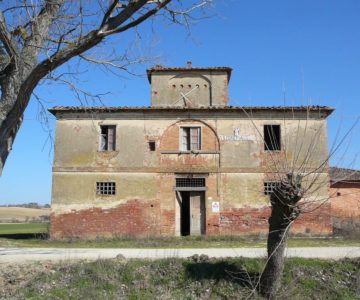 Let Us Save the Leopoldine Houses
Ten Municipalities, led by Cortona (province of Arezzo), join Tuscany Region to recover and promote the Leopoldine Houses, namely a
Read more.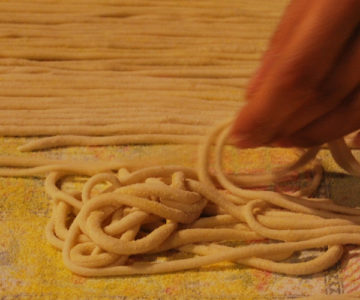 Pici run for UNESCO Heritage
The Union of Municipalities has approved the application, which opens the way for pici to become a UNESCO cultural heritage. VALDICHIANA
Read more.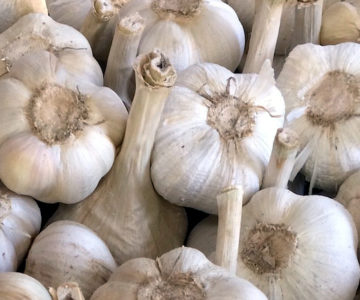 Aglione della Valdichiana: espressione del patrimonio culturale italiano
L'Aglione della Valdichiana è stato introdotto nell'elenco regionale e nazionale dei prodotti agricoli tradizionali (PAT). Si tratta di un importante
Read more.