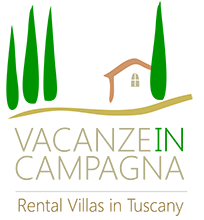 Vacanze in campagna
Travel Agency of Colli Toscani Srl
Via San Giovanni, 2 Celle Sul Rigo San Casciano dei Bagni
Tel. 0039 0578 53729/53011
www.vacanzeincampagna.it
info@vacanzeincampagna.it
Since 1991 we deal with hospitality, proposing to our customers weekly stays in villas, framhouses and apartments in small villages and hamlets of central Italy.
Reliability, expertise and a careful selection of our solutions, makes Colli Toscani your best choice for planning a holiday in Tuscany.
Our main goal has always been to maintain a direct relationship both with property owners and clients and for this reasons we chose to limit our working area in the south of the Siena province in Tuscany, and in the close borders of Lazio and Umbria.