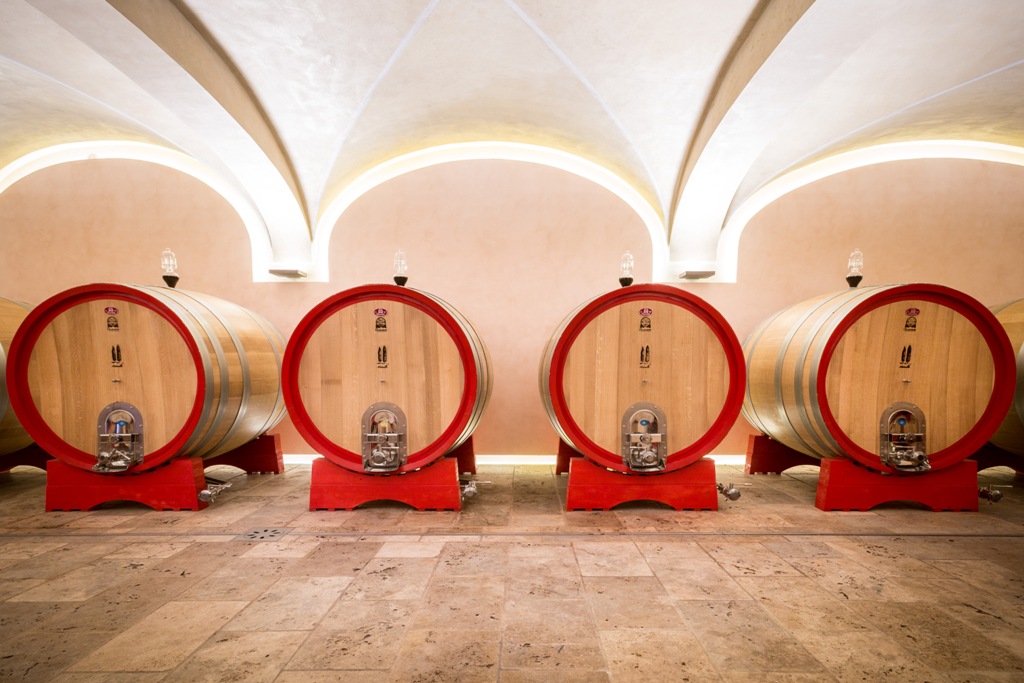 Metinella
Via Fontelellera 21/A
Montepulciano (SI)
Tel. (+39) 0578 799139
info@metinella.it
www.metinella.it
Metinella is a winery established at the end of 2015 in the heart of the production area of ​​the Nobile di Montepulciano, among the hills that gently grow from the Valdichiana until reaching the proximities of Montepulciano, allowing the best sun exposure and the best ventilation for the vineyards.
Twenty-seven hectares of vineyards of Sangiovese, Mammolo, Colorino, Canaiolo, exceptional for scent and plants, that lay with their olive-groves in plain sandy fields of Pliocene origin, starting from 350 m S.l.m and reaching 550 m.s.l.
The cultivation of vineyards and olive groves is followed daily, every stage is only done at the right time with the utmost respect for natural needs.
The delicacy of this nature, the nobility of these ingredients, the traditions of these places impose the respect they deserve,
so the choice to work with them in absolute harmony excludes any forcing and the use of chemicals.
The cellar, completely renovated during 2016, saw as the main works the installation of a plant for the control of temperature and humidity, and the complete renovation of all oak barrels, choosing those for 25 and 50 hectoliters, in the belief that this is the ideal size for hosting the wine during its rest and refinement.
Tradition, typicalness, terroir and contemporaneity are the base from which this new cellar originates; here, everything is created without never neglecting the values ​​that have always distinguished the nobility of the wines of this field. Everything to discover!
Opening Period: Monday to Friday, from 9am to 5pm
Closed on Saturdays and Sundays