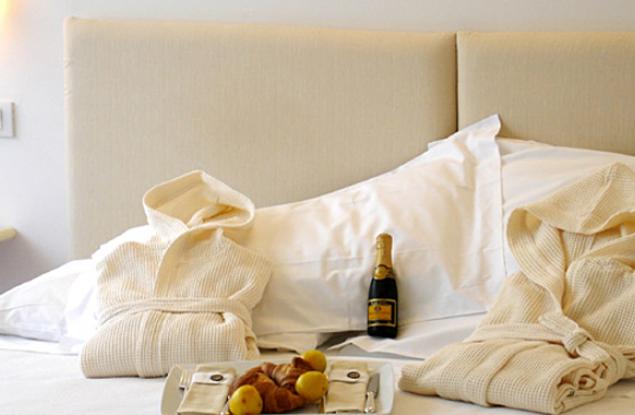 Hotel Moderno
Via Baccelli, 10
Chianciano Terme (SI)
Tel: (+39) 0578 63754
info@hotelmodernochianciano.com
www.hotelmodernochianciano.com
The Hotel Moderno is at Chianciano Terme, in the very heart of Tuscany, between Florence and Rome.
Take your time and relax with a 4 stars holiday, in the countryside of Siena: leave your self loosing in nature, culture and culinary traditions, in order to exeprience regenerating emotions.
The suits of the hotel have a trendy design; each room includes a spa.
Inside the hotel, there is also a restaurant, which offers international and traditional dishes, together with Nobile di Montepulciano and Brunello wines.