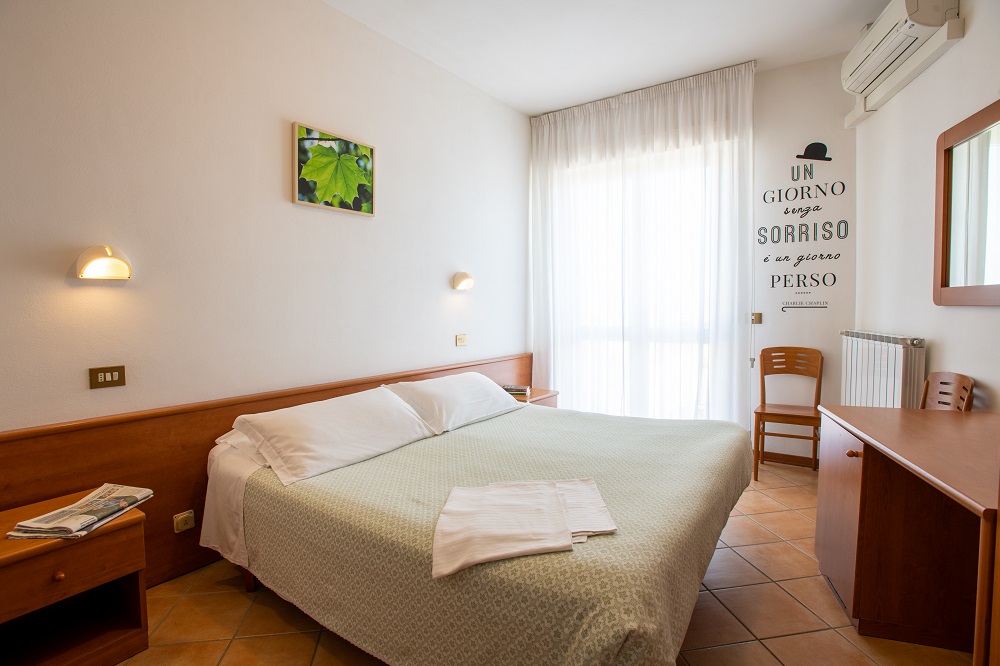 Eco Hotel Edy
Piazza Indipendenza, 5
Chianciano Terme (SI)
Tel. 0578 63327
E-mail: info@ecohoteledy.com
www.ecohoteledy.com
Eco Hotel Edy in Chianciano Terme is  specialized since 1949 in epigenetic holidays to experience all the natural beauty of Tuscany.
Thanks to the preliminary epigenetic test, with our specialization in naturopathy, strategic yoga and healthy nutrition for over 70 years we have been organizing epigenetic holidays at the Eco Hotel Edy to experience the natural beauty of Tuscany, ideal for those who appreciate a natural lifestyle, full of energy and vitality that remains even after the holiday.
Eco Hotel Edy is located 200 meters from the Parco Fucoli, the largest green area in Chianciano Terme and 400 meters from the Terme di Chianciano, where it is possible to carry out thermal treatments and relax in the experiential Terme Sensoriali and in the Pisicne Termali Theia, thermal pools.