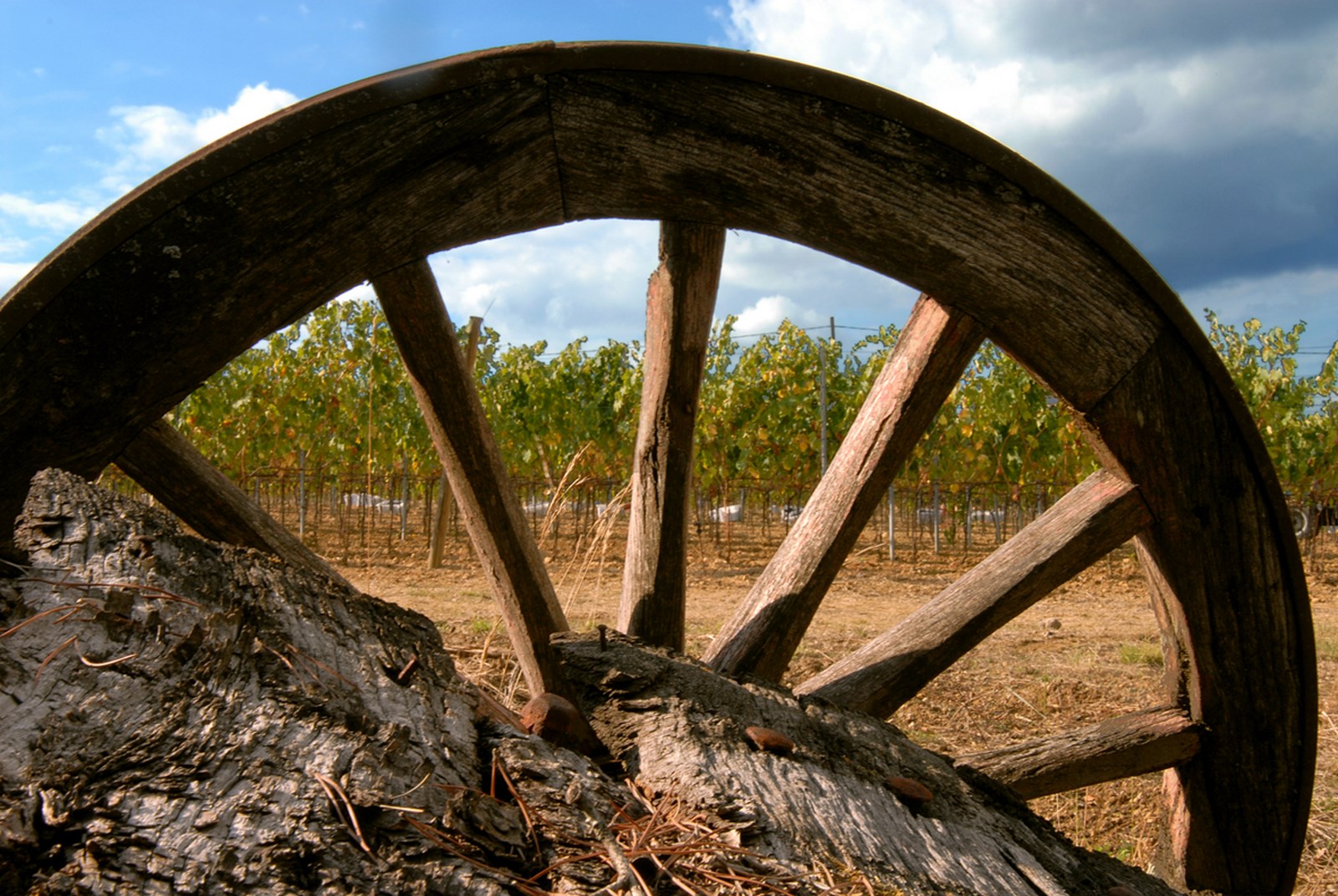 Croce di Febo
Via di Fontellelera, 19/A
Montepulciano (SI)
Tel: (+39) 3402811972
maurizio@crocedifebo.com
www.crocedifebo.it
The Croce di Febo organic winery, property of the Vincenti-Comitini Family, developes on 35 hectares spread on 4 production units:"Podere Monti" under "Monti Cappuccini", "Villa Pietra del Diavolo" on the ridge between Argiano and Paterno,"Podere Croce di Febo near "Villa Bianca" and "Podere le Cerraie" near the Madonna del Cerro.
The area growing specialized grapes is more than 9 hectares.
Our family run directly the agricultural operations very carefully following the dictates of the organic farming.
The new cellar in Fontelellera was disigned to use entirely the "drop" vinification, so we don't use mechanical pumps lifting that can spoil the quality of the grapes.
The vinification operations are done with the will to use as less as we can chemical and synthetic products,promotingthe typical and uniqueness of every single harvest.
We use all the attentions we can to work with a home-made productive process, so we can have a product that exalt the aspects and the aromas of our terroir.
The wine shop dedicated exclusively to the wine tasting of Croce di Febo wines is "AMOREMIO" in Via di Voltaia nel Corso, 39 Montepulciano (Siena).