Terracotta clay workshop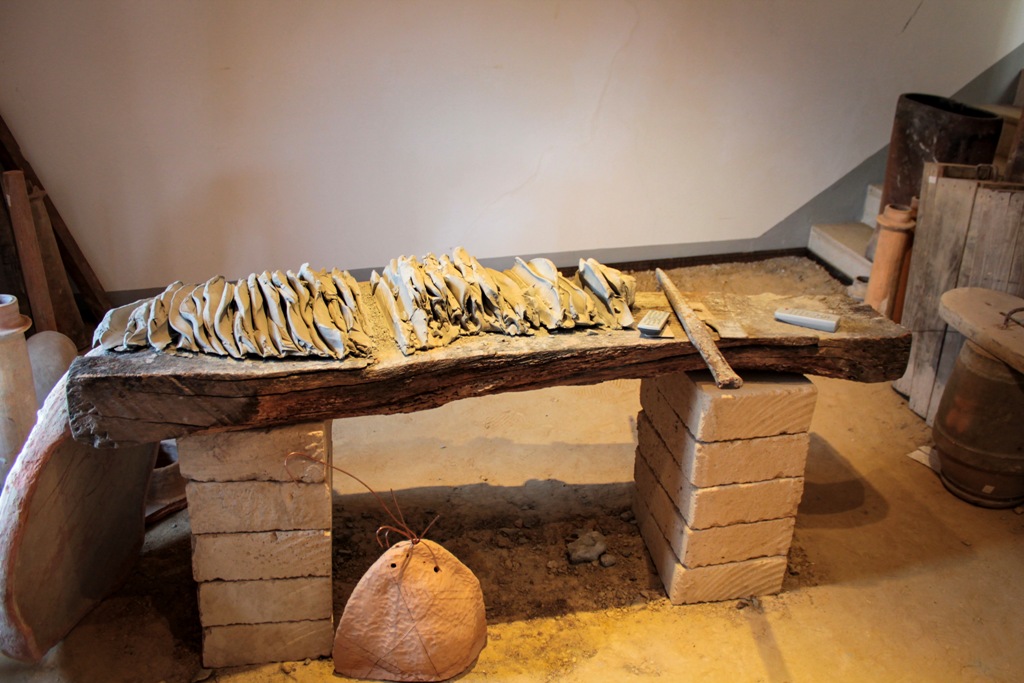 In Trequanda, terracotta clay is a centuries-old tradition, every house and every corner of the hamlets, included Castelmuzio and Petroio, are decorated with terracotta objects. On this tour you will meet a terracotta clay craftsman, who will explain the history the territory related to this product and the handmade techniques. Under his super vision you will manipulate the clay and create small objects with the use of casts and molds. If you want, you can request to bake and ship the object you have made to have it at home!
A visit to the Museum of Terracotta in Petroio will complete the experience; the museum hosts an important heritage of local culture: ancient terracotta artefacts and examples of traditional making process up to the modern time. A journey between past and present through the world of terracotta.
 Includes:
– Visit to a terracotta workshop;
– Clay manipulation course;
– Visit to the Museum of Terracotta in Petroio.
Duration: about 1 hour and a half
Departure time: 3.00 pm
Place of departure: Craft workshop in Trequanda
Price per person: 55.00 € per person
On request:
Transfer service
Baking and shipping of terracotta object