Secret Pienza: Palazzo Piccolomini and the Hermitage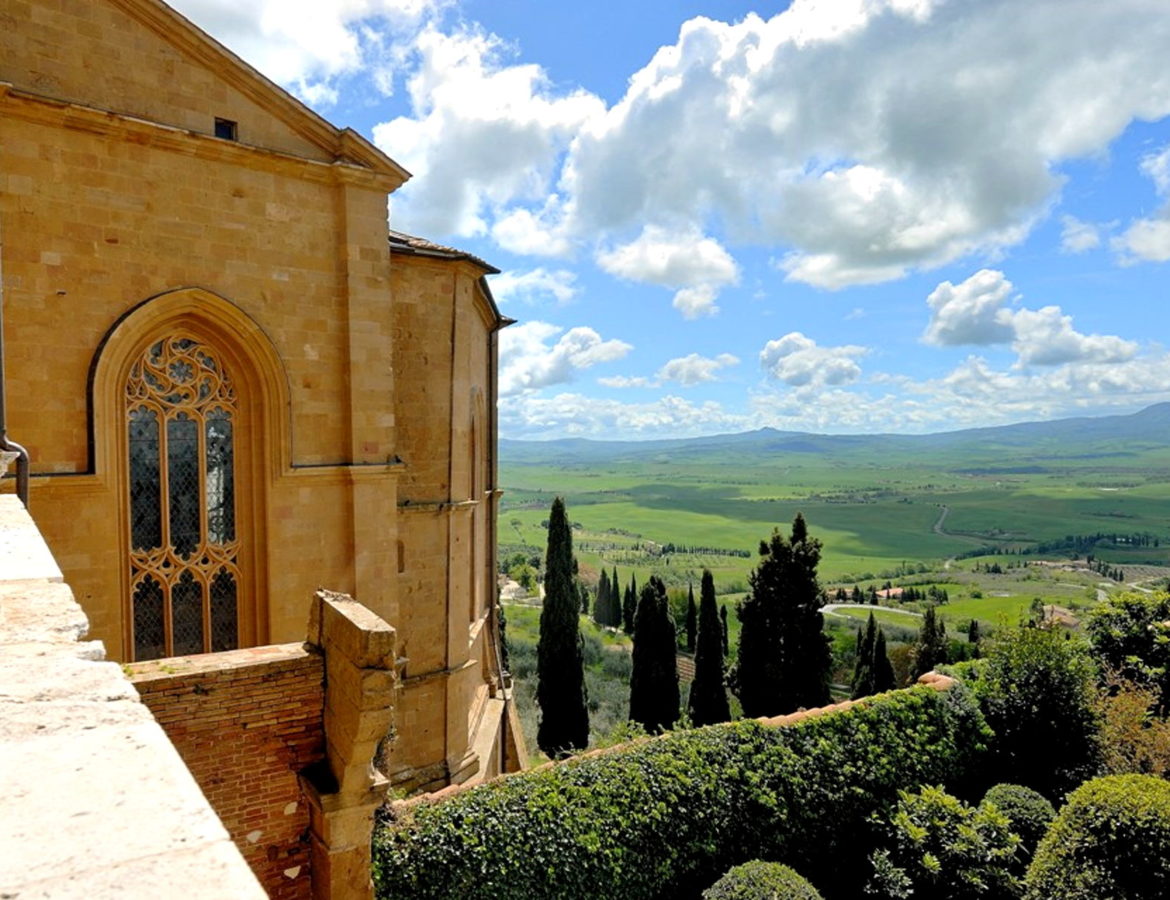 Beyond the normal itinerary, to discover the most secret sites of Pienza.
Pienza is a Renaissance village kept in the hills of Val d'Orcia. In 1996 its historic center was named a UNESCO cultural heritage, as the first application of the Renaissance conception of urbanism, as well as an example of an "ideal city". The group of buildings around the central square turns out to be a masterpiece of human genius. However, should this beauty not be enough, discovering the most secret sites of Pienza will astonish you even more. Overlooking Piazza Pio II, Palazzo Piccolomini is one of the jewels of Pienza, with its panoramic garden and its rooms full of history and charm.
Includes:
Visit of the historical centre of Pienza
Entrance to "Palazzo Piccolomini"
Entrance to "Romitorio"
Tasting of pecorino cheese
Duration: 3 hours
Departure time: 10 am or 3 pm
Starting point: Piazza Dante Alighieri, Pienza
Price per person: 69,00 €
Transport service on request