Florentine Steak Experience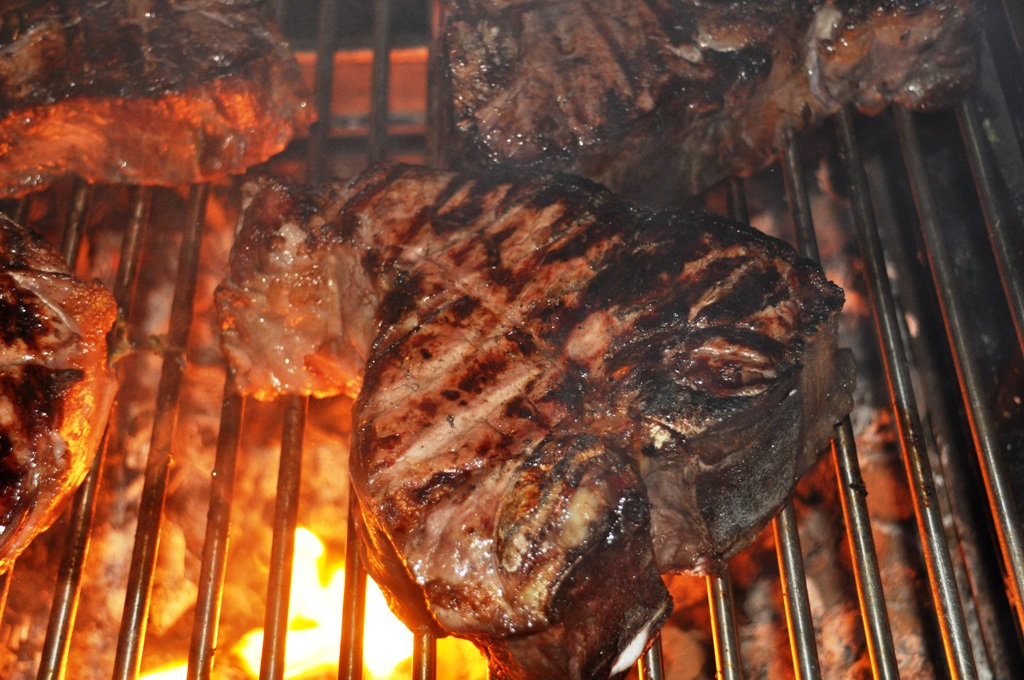 Everything you need to know about the most famous steak in the world, from breeding to tasting.
A simple three fingers-thick slice of meat? No! The Florentine T-bone steak is much more. This tour will take you to the origins of this Tuscan specialty appreciated all over the world.
All about Florentine Steak
Visit a Chianina farm, the cattle from which the real Florentine T-bone steak is made, to learn how much respect and devotion are recognized to this extraordinary animal, which in the past was an ally of man in the fields work. Learn about the history of Chianina, visit the stables and discover the various steps to prepare a perfect Florentine T-bone steak, including secrets and small details that make it so special.
Tour includes:
Visit of a Chianina breeding farm
Lunch including Tuscan starter and Florentine T-bone steak (maximum 500 gr per person – supplement for bigger steaks depending on the weight)
On request:
 Duration: around 2 hours and a half
Departure time: 11:30 am or 5:30 pm
Departure location: breeding farm in Sinalunga, or Trequanda
Price per person: 75,00 €