Family Program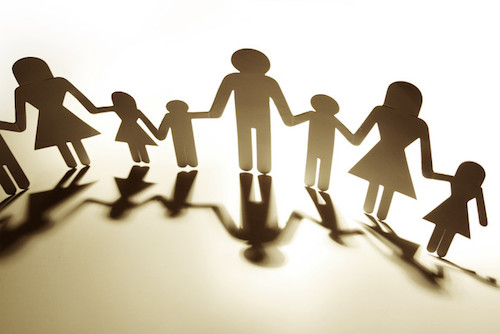 "Family Program" is held in the same building as the adult program, therefore families can easily meet up after the lessons and enjoy their free time together. Minors will join in Il Sasso Kids and Junior Language Learning programme and parents are welcome to join in adult courses.
Il Sasso program for young learners immerses students in an Italian speaking environment and encourages "learning by doing" through a variety of activities in real-life situations. Our friendly, professional and dedicated team is committed to providing young learners with a truly rewarding learning experience.
Parents can choose for their children to join in the afternoon activities. Montepulciano's central location also offers a perfect starting point for families to explore the area by themselves.
Family program is provided for parents and young learners between 7 and 14 years old and runs from June 18 to August 10, 2018 (minimum stay 1 week).
Info and booking
booking@valdichianaliving.it