Donatello in Tuscany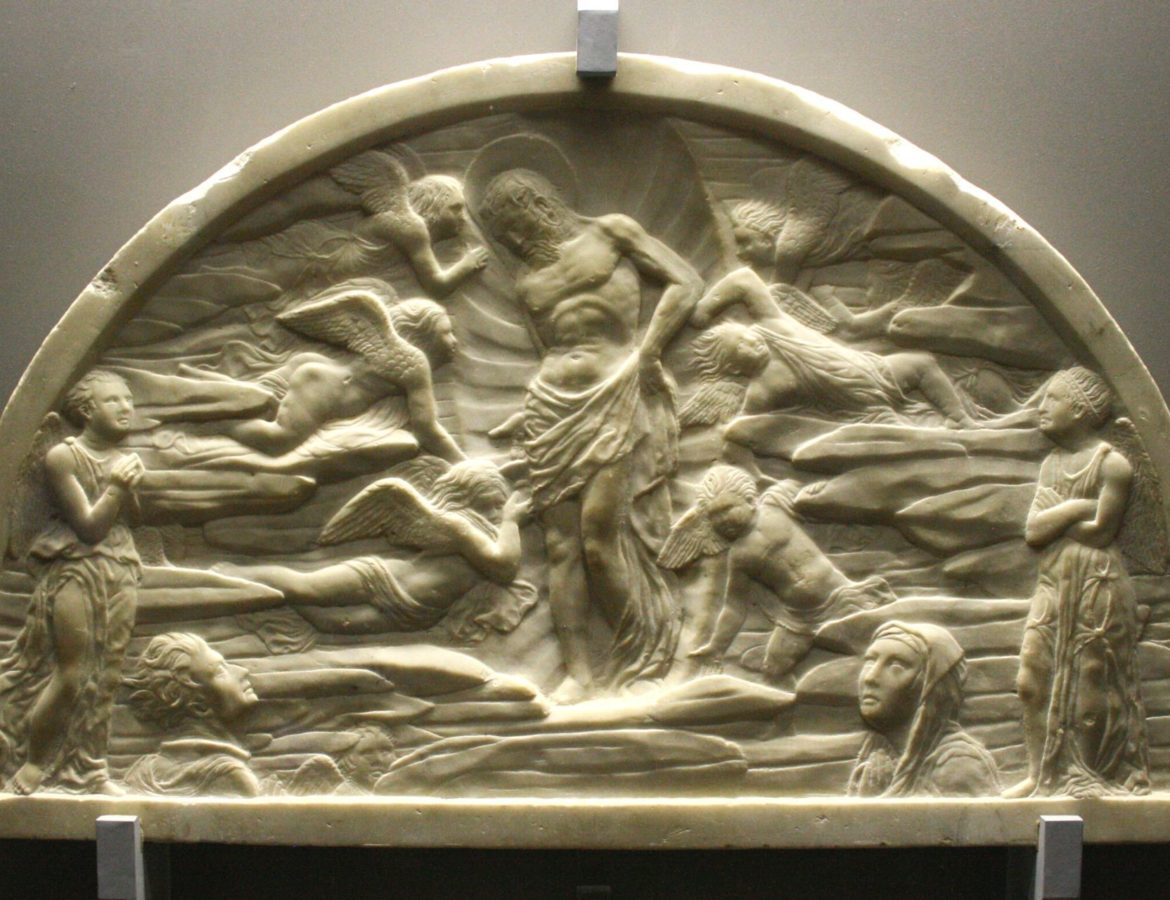 A miracle in the countryside of Torrita di Siena, in Valdichiana Senese
In Torrita di Siena, a lunette made by the Florentine sculptor Donatello is kept. An incredible treasure in the heart of the Valdichiana Senese.
The art historian Tomaso Montanari, declared: "Finding a Donatello in the countryside is almost a miracle". The miracle in this country village really happened.
The work from the 1400s is found in a display case in the Romanesque church of Sante Flora e Lucilla, in the central Piazza Matteotti.
A qualified guide will accompany you in the discovery of this town rich in history, which was for centuries a bulwark of the Republic of Siena, and will reveal all the secrets that this lunette by Donatello has been carrying for more than 600 years.
What it includes:
• Guided visit of Torrita di Siena
• Visit of the Lunetta by Donatello
• Typical Tuscan lunch or dinner
Information:
Starting time: 9:30 am or 2:30 pm
Duration: 4 hours
Meeting point: Torrita di Siena Living, Via Ottavio Maestri 22
Price per person: € 89
Participants: minimum 4