Bird watching at the Lake Montepulciano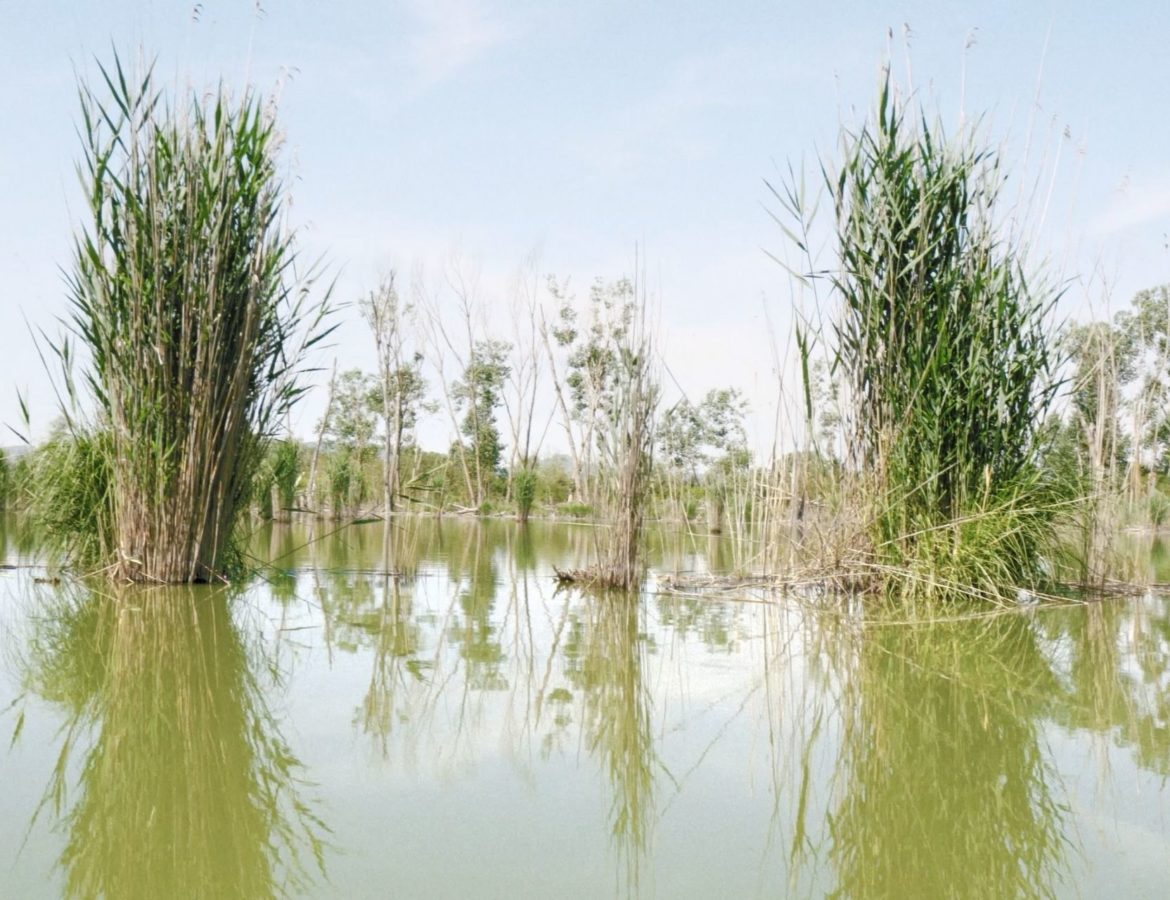 Over 199 species of birds populate the Reserve: spot them all.
Montepulciano Lake Natural Reserve, on the border between Tuscany and Umbria, is the perfect place for bird watching in Valdichiana Senese. The Reserve, not only hosts various fish species and plants, but also attracts numerous species of birds: over the years more than 199 species have been registered here, of which 92 are nesting species. In addition to water birds, the Reserve also attracts many species related to open environments. Among these it is possible to admire nesting birds of prey, such as the Lodolaio and the Kestrel of the falcon family, the Buzzard and the Black Kite; during winter other species join them, such as the Sparrow Hawk, the Peregrine Falcon and the Royal Harrier. In the woods of the Reserve it is possible to see four species of woodpecker and, in spring, it is possible to hear the sweet song of the Golden Oriole and the more melodious one of the Nightingale.
Discover the Reserve, climb the lookout tower and discover the beauty of nature
During this bird watching tour you will be accompanied by the staff of the Reserve who will introduce you to the main interest points of the Montepulciano Lake Natural Reserve. You will climb the watchtower from where it will be possible to admire the nature reserve in its entirety and from here you will begin the first sightings. Then go down the internal paths, exploring the ecosystem and approaching the shores of the lake with its numerous species of birds. Finally you will reach a hut from whose slits you will make spectacular and interesting sightings of birds. Once the bird watching is over, a delicious stop based on typical Valdichiana Senese products awaits you in the picnic area. An experience capable of intriguing young and old, perfect for families wishing to spend time outdoors in contact with nature, for ornithology enthusiasts and all those looking for an unusual outdoor experience to live in Tuscany.
Information
Starting time: 10 am- 3 pm
Duration: about 2 hours
Meeting point: Lake Montepulciano Natural Reserve
Price per person: €39
It includes
Accompanied visit of the natural reserve
Explanation of the bird species living in the reserve
Happy hour with typical products in the visit centre
Notes
Please wear comfortable clothes